Highly employable students.
Students need employability skills.
Employers need high calibre school leaver talent.
We provide the solution.
For Education
For Employers
Kloodle enables young people to develop, evidence and record employability skills throughout their education journey and facilitates employer engagement and school leaver talent acquisition
---
Develop & Record
Students create profiles that record their employability, work readiness, skills, achievements, enrichment and work experience. Teachers easily track real-time student progression.
---
Engage
Employers engage with and pipeline the very best in school leaver talent. Students gain valuable insight into the world of work and the skills and experience employers need.
---
Talent Acquisition
Facilitates the ongoing interaction between employers and students, for hiring opportunities now and in the future.
Education and employers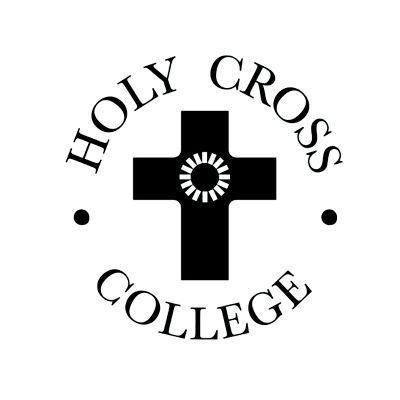 Want to find out more? Click below to get in touch
or contact a member of our team via hello@kloodle.com or call 0161 850 6391
---
---
COPYRIGHT . KLOODLE LTD . 2018